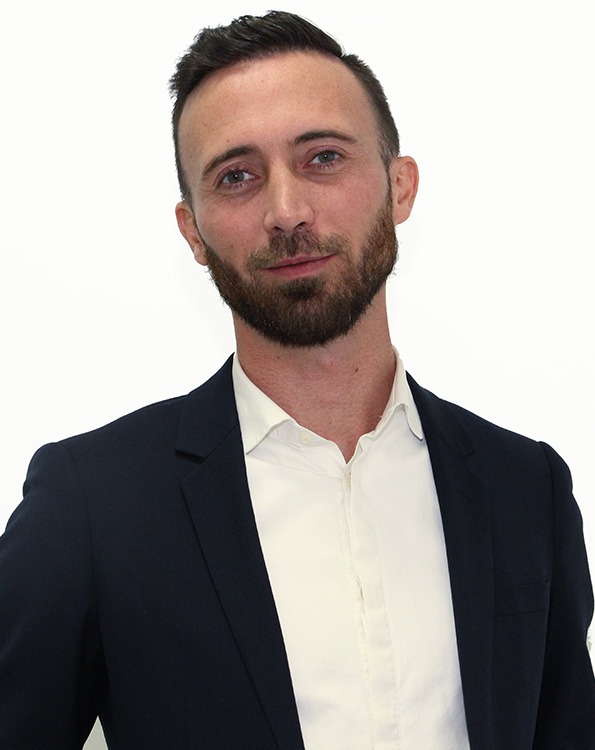 Currently Senior Digital Project Manager at LITS ebusiness, Cédric conducted more than 25 consulting projects on 4 continents and specialized since 2011 in digital strategy, transformation and ecommerce.
After an MBA at ESSEC Business School (France), The University of Cape Town (South Africa), The Indian Institute of Management of Ahmedabad (India) and a first internship in TV ratings and media research, Cédric started as a Product Manager in Orange Telecom. After launching new offers for the upmarket customers, Cédric switched to consulting. In Capgemini Consulting France & Mexico, he conducted projects on digital strategy & transformation, omnichannel customer experience, ecommerce, market entry strategy, opportunity study, product launch, marketing mix recommendations, organizational design and operations efficiencies.
Cédric acquired a cross-industry knowledge, B2B y B2C: retail & consumer goods, banking, energy and utilities, telecom & media, airlines, business services, travel and tourism. He also had the opportunities to work in various countries: Egypt, France, Netherlands, United Kingdom, Bolivia, Mexico, India, Malaysia, United Arab Emirates.
Cédric wrote various articles about customer experience transformation and market trends and conducted a survey with the Research Institute OpinionWay on the "UBERization"​ of the French society. He taught digital transformation at HEC, ESSEC & Audencia in France and today at Ebusiness Academy in Mexico. Additionally, he trained consultants about ecommerce, innovation and customer engagement, while participating to conferences in Mexico.